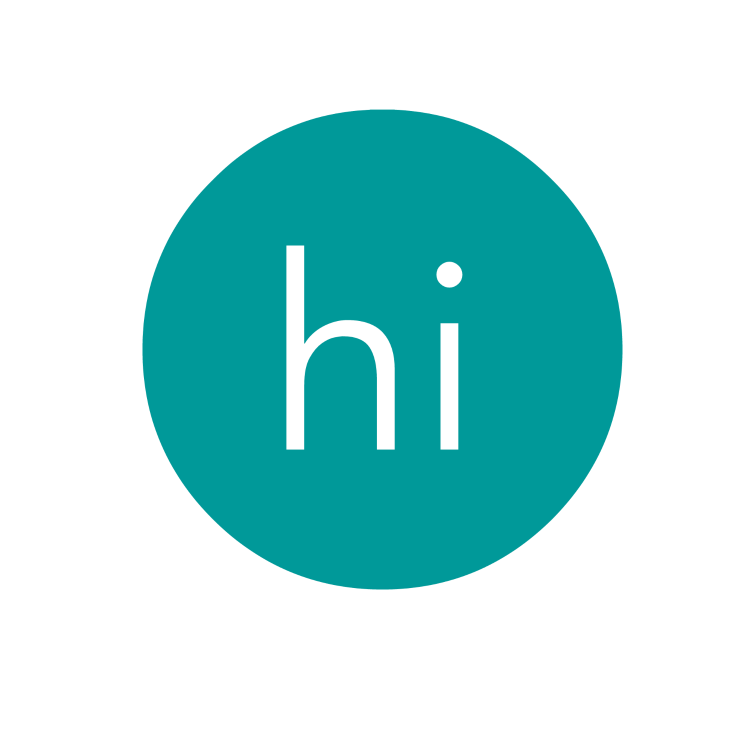 I help conscious companies, organizations and individuals build better brands.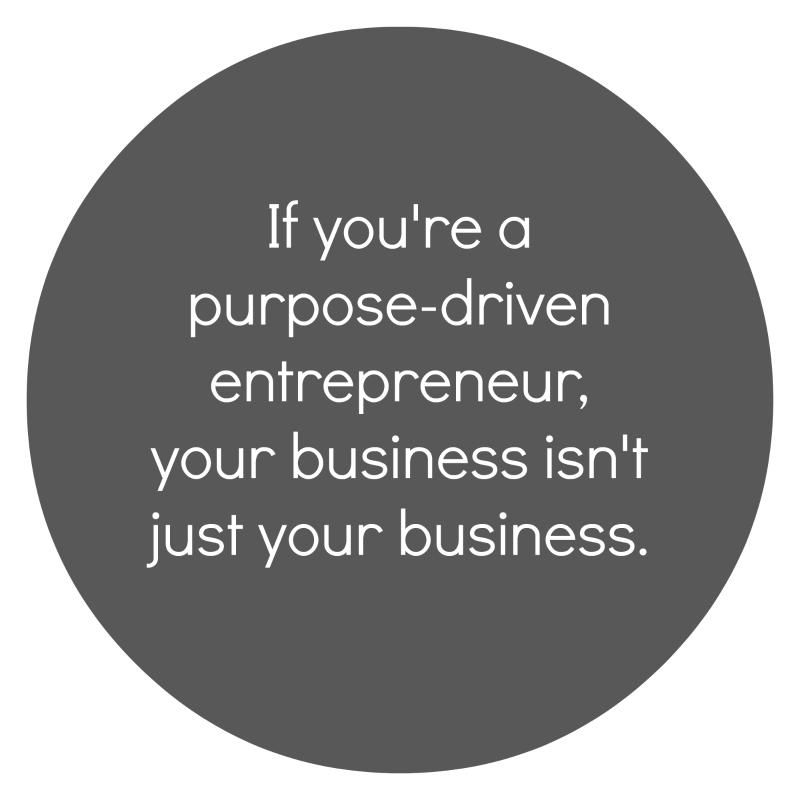 Your business is an expression of you.
It's a demonstration of what you care about and the impact you want to have in the world.
Social responsibility may or may not define your business. You may or may not be seen as "doing good" by outsiders. You may get criticized for not doing enough, or for doing too much.
But you know your values. You know that the more successful you are, the more you can benefit others. You wouldn't be satisfied with just making money and sitting back. You're up to something bigger.
What are you doing to communicate your brand powerfully?
How do you talk about what you do?
What makes you different from your competition?
Who is your ideal target market?
Why should they trust you?
Do your website and materials express who you are?
What should you say on social media?
Where should you be advertising?
Should you get help with public relations?
How do you develop "thought leadership"?
If you're unclear,
uninspired or overwhelmed,
now is the perfect time
for us to talk.
I work collaboratively with founders and their teams to nail down the authentic core of their brand, understand their target, and communicate with them effectively. Together, we dig deep into these "3 T's" and shape a brand that excites and inspires, both internally and externally.
Truth
Through thoughtful inquiry and exercises, we dig deep to uncover and articulate your values, vision and mission. This process is designed to give you a lens through which all other aspects of the brand can be evaluated.
Target
Using your brand truths as a starting point, we identify your ideal target market: those at the intersection of who you most want to serve, who needs what you have, and who can pay you for it.
Touchpoints
We examine your customer experience from top to bottom, looking at all points at which clients interact with your brand. We work together to make enhancements, explore new approaches and seek out hidden opportunities.
"Working with Aviva is inspiring…in an hour conversation, we covered more than our team could have accomplished in a day."
– Ted Barber, Prosperity Candle
More testimonials here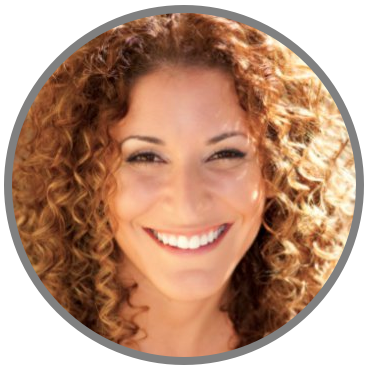 A bit about moi…
With a background in brand strategy, public relations, social media marketing, innovation capability-building, training and workshop facilitation, I have a uniquely holistic perspective on building brands. This allows me to take on a wide range of challenges with a wide range of clients, including 3M, AOL, City of Hope, Dole, Johnson & Johnson, Kellogg's, Mars, Molson-Coors, Novartis, Relax The Back, Seed Media Group, Snapple, Sweet 'N Low and Vitamin Angels.
For more, have a click on the About page.
* By "brand" I don't mean logo. A brand encompasses everything that people experience when they come into contact with a person, organization, product or service, across every touchpoint. It will exist – so it makes sense to invest in it being intentional, authentic, and in alignment with your vision.