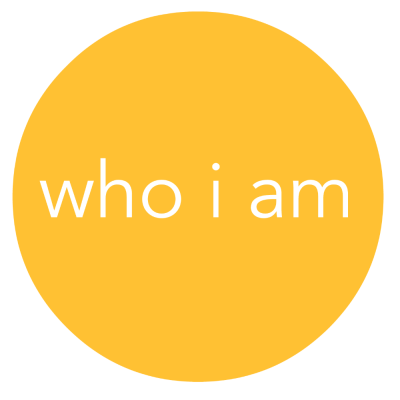 Strategic thinker. Creative communicator.
Entrepreneurial do-gooder. Unapologetic hugger.
Aviva Mohilner
So, what gives me the right (and honor) to support you with your brand?
My background spans a range of related roles, including brand strategy for small and midsize B2B, B2C and nonprofit clients; public relations for healthcare and consumer products; social media marketing with an emphasis on social good; and innovation capability building with Fortune 500 leadership. I have also given talks and facilitated workshops on all of the above.
Outside (and inside) of work, I like to spend my energy connecting with people, collecting experiences, and getting my passport stamped.
Clients Served
3M
AOL
City of Hope
Common Purpose
Dole
Johnson & Johnson
Kellogg's
Mars
Molson-Coors
Novartis
RedJack
Relax The Back
Seed Media Group
Snapple
Sweet 'N Low
Vitamin Angels
Good brands can change the world.
Enterprises have impact – for better or worse. When they are out to make a positive impact and are successful, they can solve real problems, employ people in need of work and wages, shift cultural conversations, and support the growth of conscious commerce. There's a lot of power there, and I believe a strong brand can help unleash it.
Values are key – for brands and humans.
When clearly identified and acted upon, core values can shape the future of an entire organization (or life). In the case of brands, they can engage customers, inspire employees, and serve as a filter for the development of everything from communications to products and services. The big "however" is that when they're not applied, their magic turns to mush.
Think in terms of who you want to serve.
People we market to are not just consumers, segments, or target audiences. They have real lives, with family and friends, jobs and obligations, hopes and fears. Whatever you do – product or service, for profit or not – truly knowing and LOVING them makes all the difference. If you truly want to serve them, it becomes easier (and more enjoyable) to solve their problems and connect with them authentically.
Begin with the end (and reality) in mind.
Strategy should rule like a king and birth brands like a queen. No strategy, no creative and no communications. Too often, people push forward with websites or external communications, but lose sight of how their brand is taking shape, especially how what they're creating works with their overarching business goals and available resources (both financial and human).