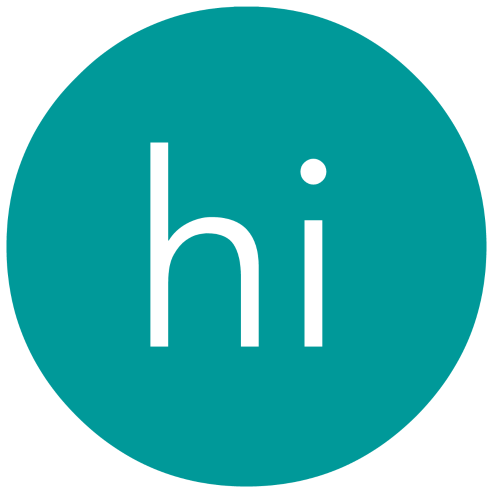 I HELP PURPOSE-DRIVEN PEOPLE BUILD BETTER BRANDS*
BRAND STRATEGIST
Developing a brand that's authentic to you and magnetic to those you most want to reach.
PROJECT PARTNER
Working collaboratively or independently to make magic happen across brand-related disciplines.
WORKSHOP FACILITATOR
Empowering you and your team with the awareness, skills and tools to build brands (and lives) you love.
PEOPLE CONNECTOR
Developing relationships that can flourish into new business, partnerships and other win-win opportunities.
IS IT CLEAR?
People know what you do and can share it with others.
IS IT COMPELLING?
People like who you are and are moved to take action.
IS IT CONSISTENT?
People trust you're authentic and believe what you say.
* THIS IS WHAT I MEAN BY…
PURPOSE
Commitment to benefiting something greater than yourself
PEOPLE
Where it all begins, whether founders, leaders, teams or solopreneurs
BETTER
Authentic to you and magnetic to the people you most want to reach
BRANDS
The impression that you leave on the hearts and minds of everyone you touch
Have questions or like to chat possibilities? I'm all yours.