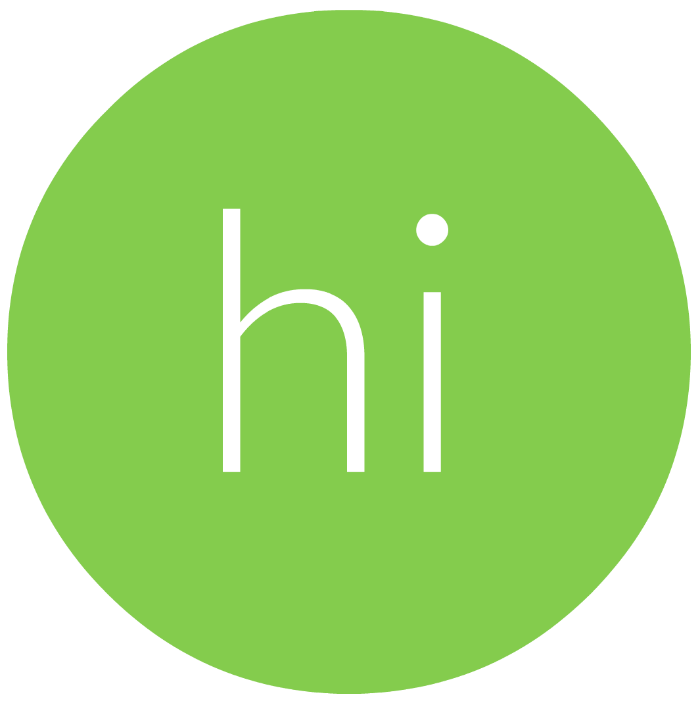 I help companies, organizations and individuals build purpose-driven brands.
STRATEGY
We work collaboratively to nail down the authentic core of your brand and communicate it effectively. It's not just about a logo, tagline or design. We're out to develop the foundations that will speak to your ideal target, shape the direction of your offerings and culture, and inspire you and your team for years to come.
EXECUTION
Let me be your extra hand on all things brand. Your second pair of eyes. Your at-the-ready brand manager. Your point person with other agencies and freelancers. Don't know exactly what you need? Figuring it out is what I do. We'll put my strategic approach and diverse skill set to work to ensure that your brand stays aligned and compelling.
TRAINING
Teach a man to fish… You know the rest. I love opening up the black box and giving you tools to take your brand into your own hands. Although experience and intuition are important, there are foundations that anyone can use to develop stronger brands, better communications, deeper connection with your target and a more aligned team.
ESPECIALLY FOR SMALL BUSINESSES & SOLOPRENEURS
I love the little guys. If you want to use what you do to make a positive difference in the world, I want to help! You may not be able to afford standard project or retainer fees, but if you're willing to do a bit of the heavy lifting, I'll serve as a brand coach and implementation partner for you and your team.
Have questions or want to schedule a free 20 min consult? Just say so...
A bit about me…
With a background in brand strategy, public relations, social media marketing, innovation capability-building, training and workshop facilitation, I have a uniquely holistic perspective on building brands. This allows me to take on a wide range of challenges with a wide range of clients, including 3M, AOL, City of Hope, Dole, Johnson & Johnson, Kellogg's, Mars, Molson-Coors, Novartis, Relax The Back, Seed Media Group, Snapple, Sweet 'N Low and Vitamin Angels.
For more, take a look at the About page.
*

Why "conscious"?
Social responsibility may or may not define your business. You may or may not be seen as "doing good" by outsiders. You may get criticized for not doing enough, or for doing too much. 
But you know your values. You know that the more successful you are, the more you can benefit others. You wouldn't be satisfied with just making money and sitting back. You're up to something bigger.
**

Why "brand"?

 
By "brand" I don't mean logo. A brand encompasses everything that people experience when they come into contact with a person, organization, product or service, across every touchpoint. It will exist – so it makes sense to invest in it being intentional, authentic, and in alignment with your vision.