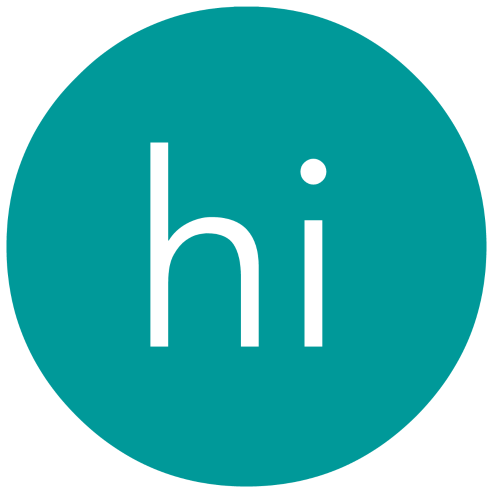 I HELP COMPANIES, ORGANIZATION & INDIVIDUALS BUILD PURPOSE-DRIVEN BRANDS
BRAND STRATEGIST
Developing a brand that's authentic to you and magnetic to those you most want to reach.
PROJECT PARTNER
Working collaboratively or independently to make magic happen across brand-related disciplines.
WORKSHOP FACILITATOR
Empowering you and your team with the awareness, skills and tools to build brands (and lives) you love.
PEOPLE CONNECTOR
Developing relationships that can flourish into new business, partnerships and other win-win opportunities.
Have questions or like to chat possibilities? I'm all yours.